Heroes Uprising NFT Game
Highlights of Heroes Uprising
Advisors of Heroes Uprising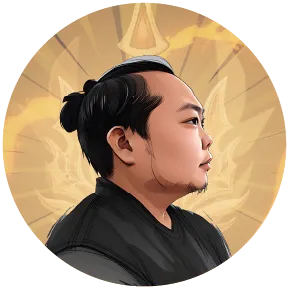 Technology Advisor Core Software Engineer, Protocol Labs.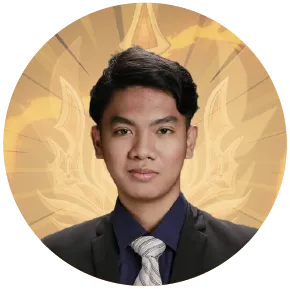 Community Advisor PH Community Leader, The Graph Protocol.
Roadmap of Heroes Uprising
Phase 1
Concept Creation
Team Assembly
Research
Whitepaper Preparation
Theme and Art Creation Starts
Smart Contract Development Starts
Game Development Starts
Social Interactions
Phase 2
Website Development Starts
Whitepaper Creation Starts
Angel Investor Sale Starts
Discord Server Release
Early Adopters Event Starts
Website Release
Whitepaper Release
Discord Invite Event Starts
Marketplace Development Starts
Governance Token Deployment
TGE
Phase 3
Pre-Marketing
AMA: What is Heroes Uprising?
Seed Sale Starts
Whitelisting Starts
Private Sale Round
Public Sale Starts (IDO)
Gameplay Video Release
Early Adopters Airdrop SGN Reward Distribution
Phase 4
Marketplace Release
Discord Invite Event SGN Reward Distribution
Limited Sword NFT Sale Starts (Founding NFTs)
Sprite NFT Sale Starts (Founding NFTs)
Game Alpha Testing starts
AMA: How to Play Heroes Uprising?
Game Beta Testing Starts
SGN Token Airdrop for Founding NFT Holders
Phase 5
Game Public Launch
Forging Enabled
UI Improvement
Forging System Release
Arena Battle Royale Release
In-game Rare Amethyst Particle Exchange Release
Withdrawal of token from the game opens
Own AMM for SGN & RAE Exchange Release
Phase 6
Sprites System Release
Weekly Dungeon Quest Release
Guild System Release
Fusion System Release
Crafting System Release
More In-Game Features ( World 2 unlocks)
More to follow (Roadmap 2.0 Release)
Game Description
Heroes Uprising is a turn-based fantasy card role-playing game where players battle enemies on the arena and in dungeons for various rewards.
Players can choose one of the Arena Battle Royale categories and embark on a search for new experiences and rewards.
Gameplay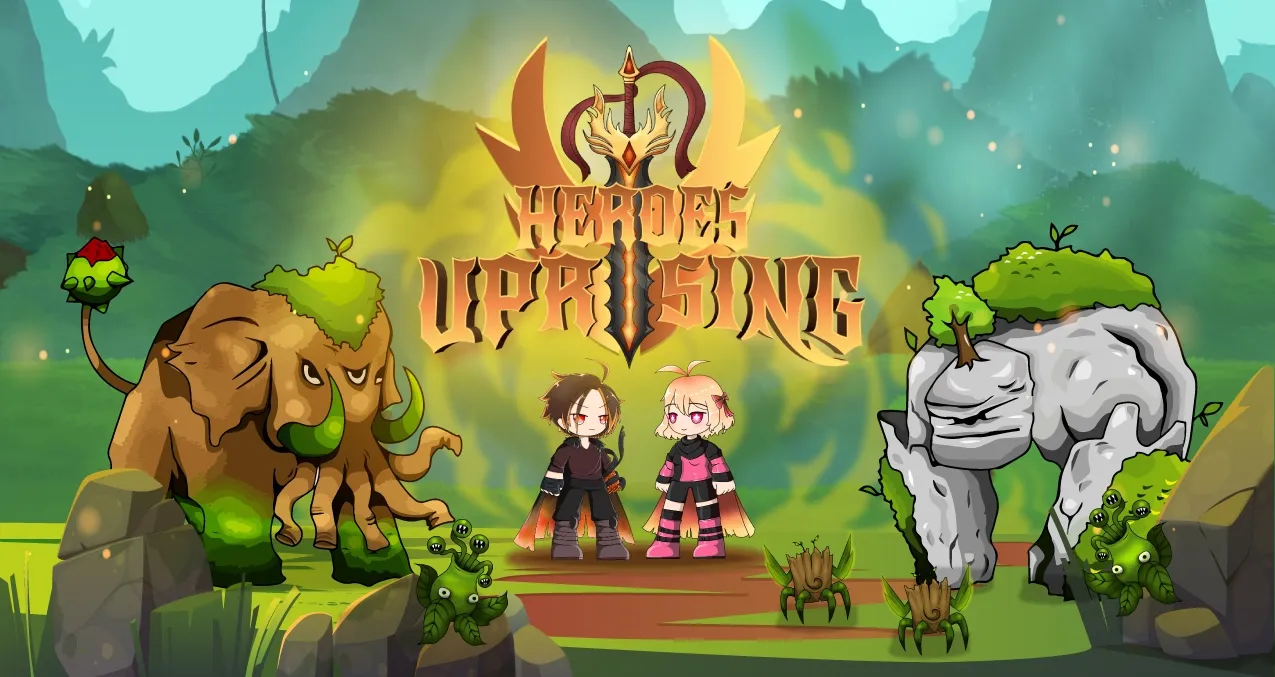 Intro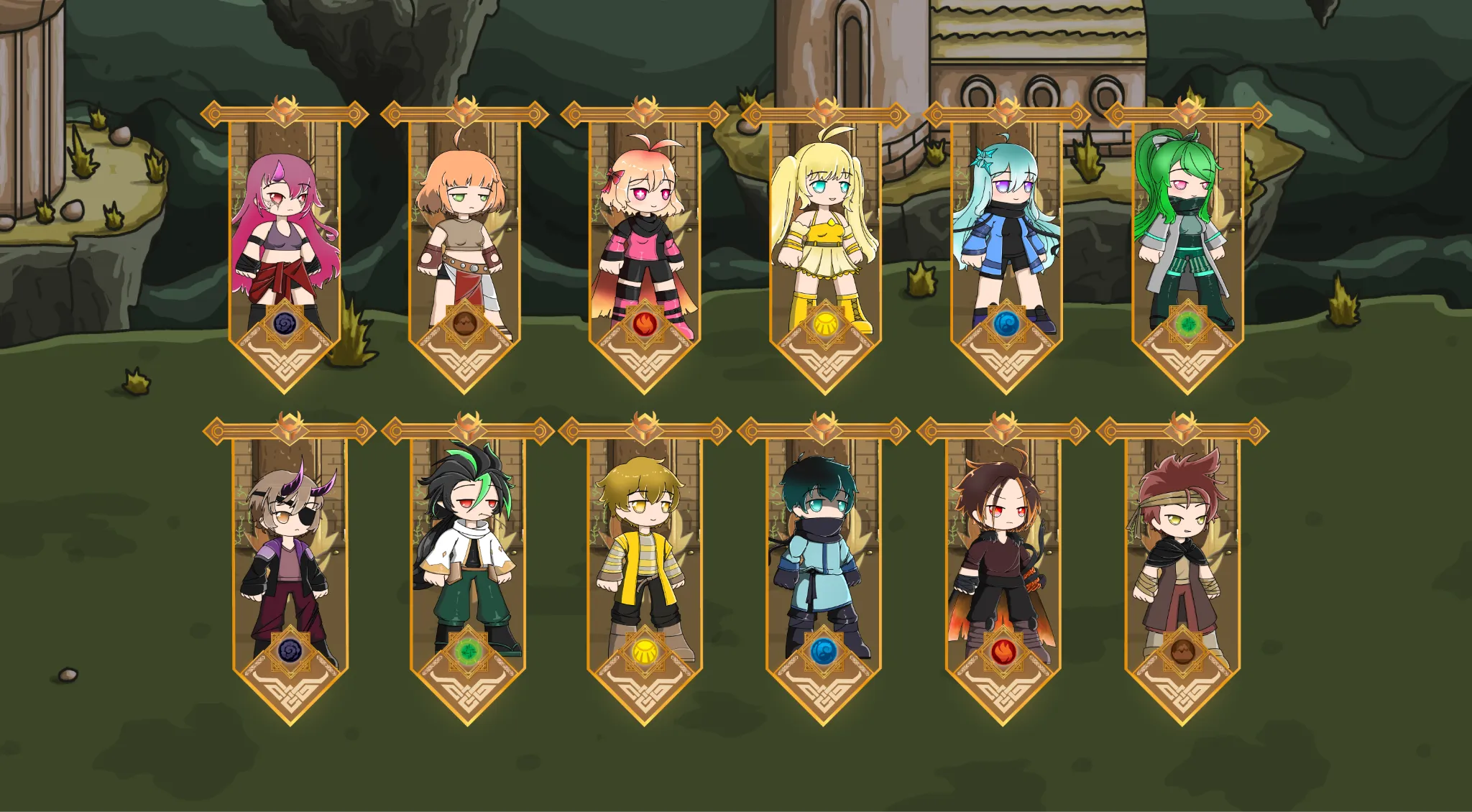 Heroes

Swords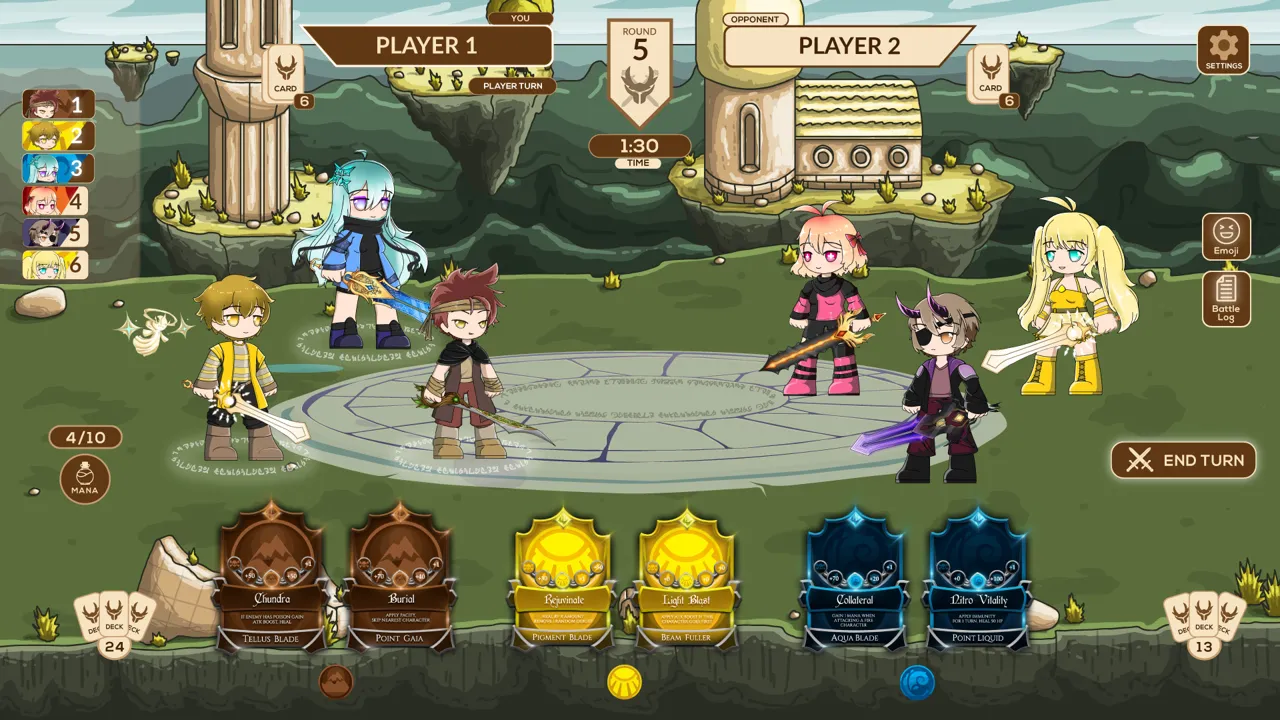 Battle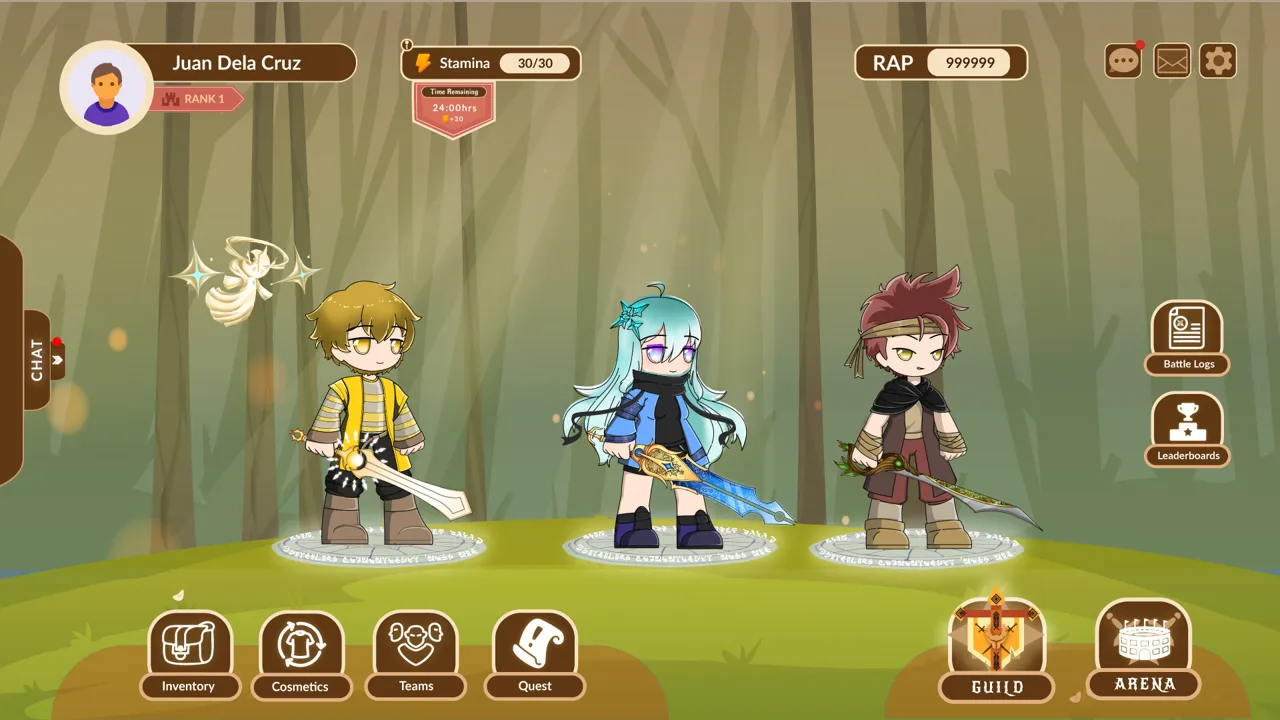 Main menu
Hero Equipment
Oops...
Here's no info for today.
Oops...
Here's no info for today.
Oops...
Here's no info for today.