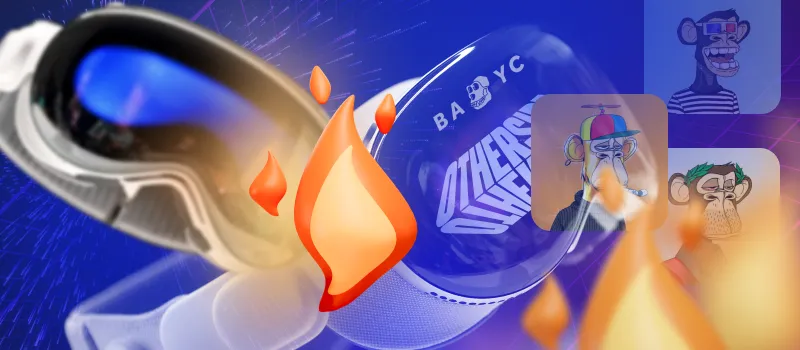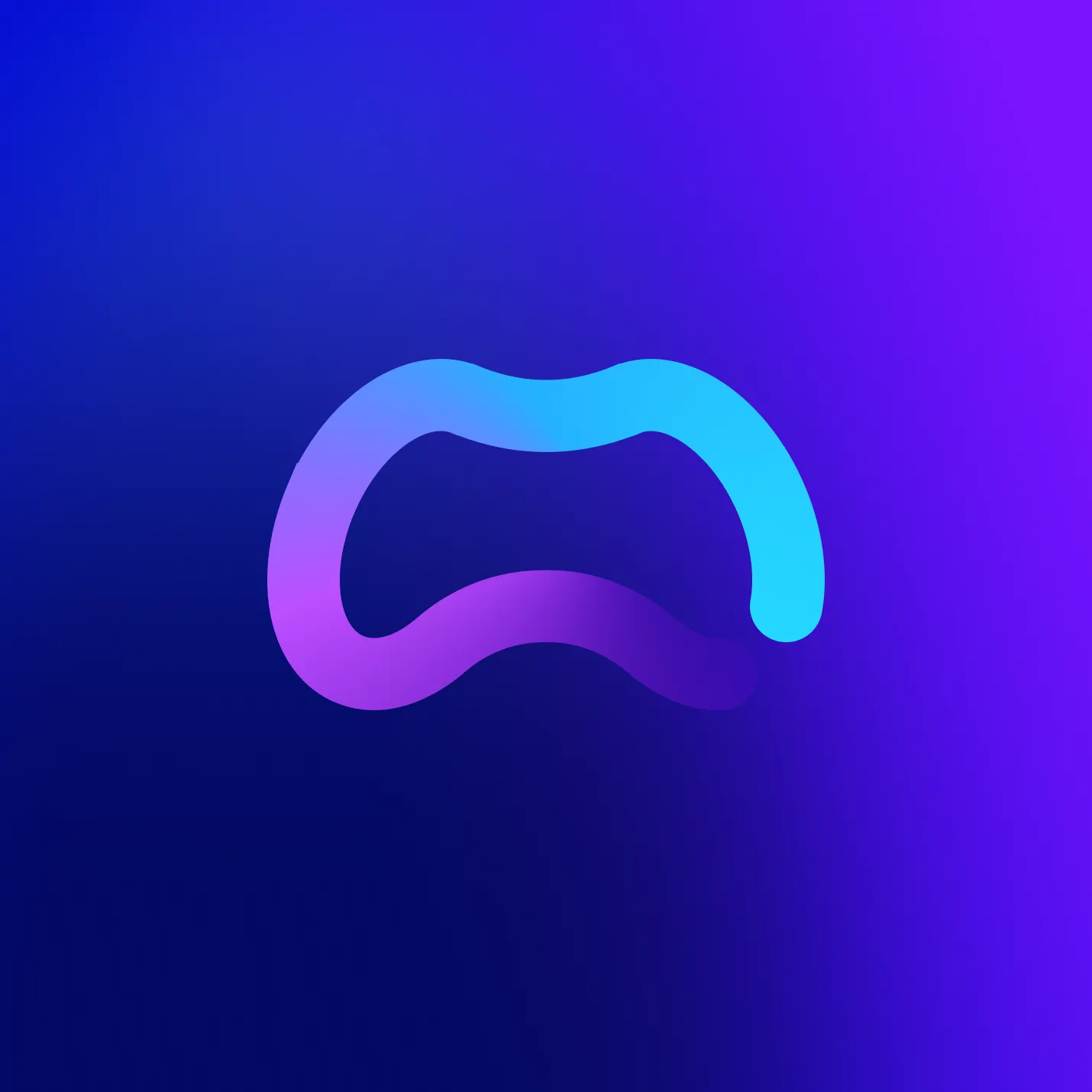 Current Issues with the Metaverse: Why It Is Struggling to Take Off and Whether It Is Worth Keeping an Eye On
Analytics Insight predicts that the global Metaverse market is going to grow from $46.7 billion in 2021 to $475 billion in 2028, with an average annual growth rate of 47%. This growth is certainly accompanied by the development of the entire Web3, but it seems that the hype and the idea of the Metaverse have faded, and we have yet to see any breakthroughs or new high-profile projects. Why is it so? The article below focuses on these issues.
Subscribe and stay tuned with Clarnium updates!