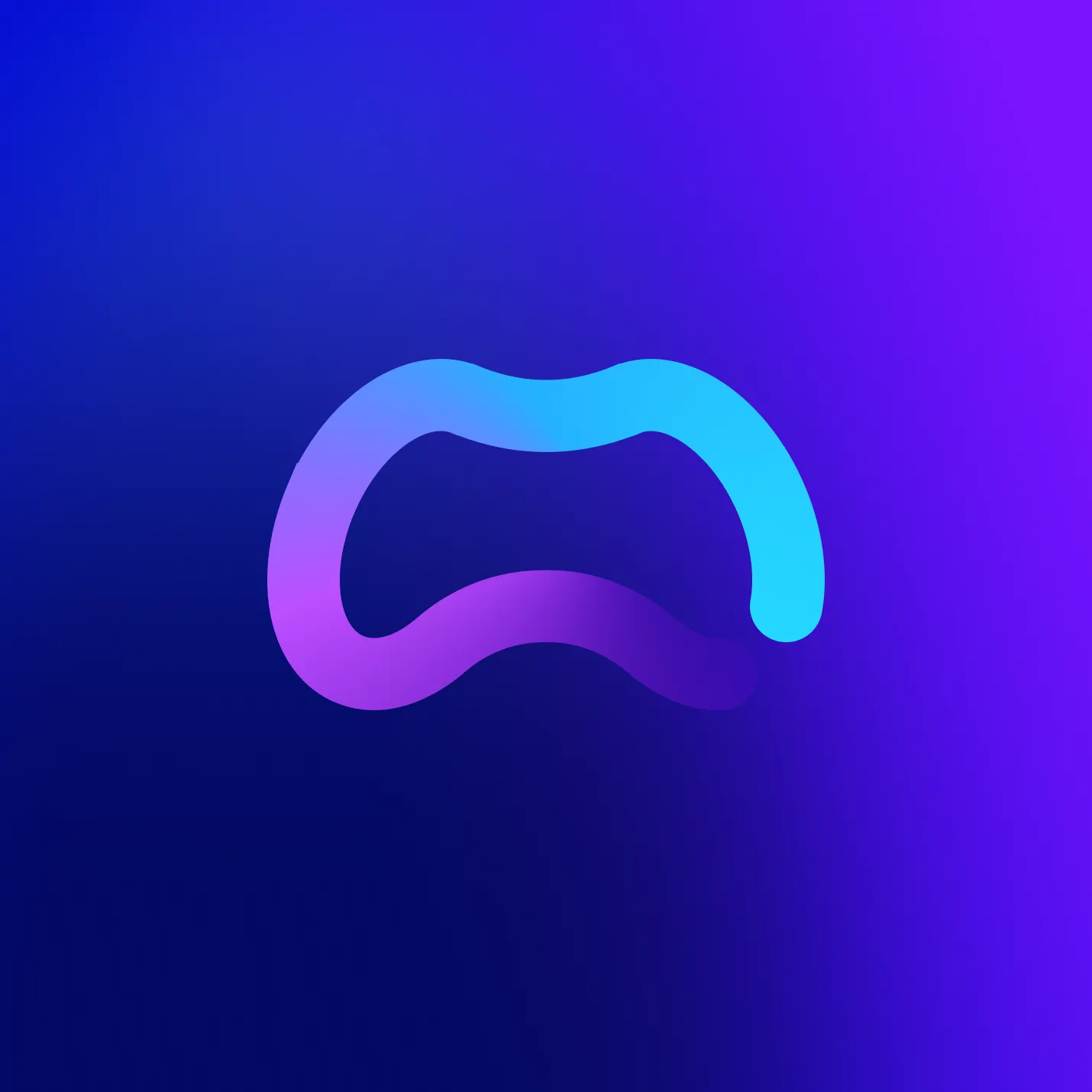 Custodial & Non-Custodial Wallet: Definition & What`s The Difference
Only 8% of all money on the planet exists physically. The rest are digital transactions: whether it's ordering a pizza delivery online, updating a Netflix subscription, or even getting a paycheck. The essential tool for storing assets in the Web3 economy is the crypto wallet. This article will explain what custodial and non-custodial wallets are, how they work, and how they differ.
Subscribe and stay tuned with Clarnium updates!