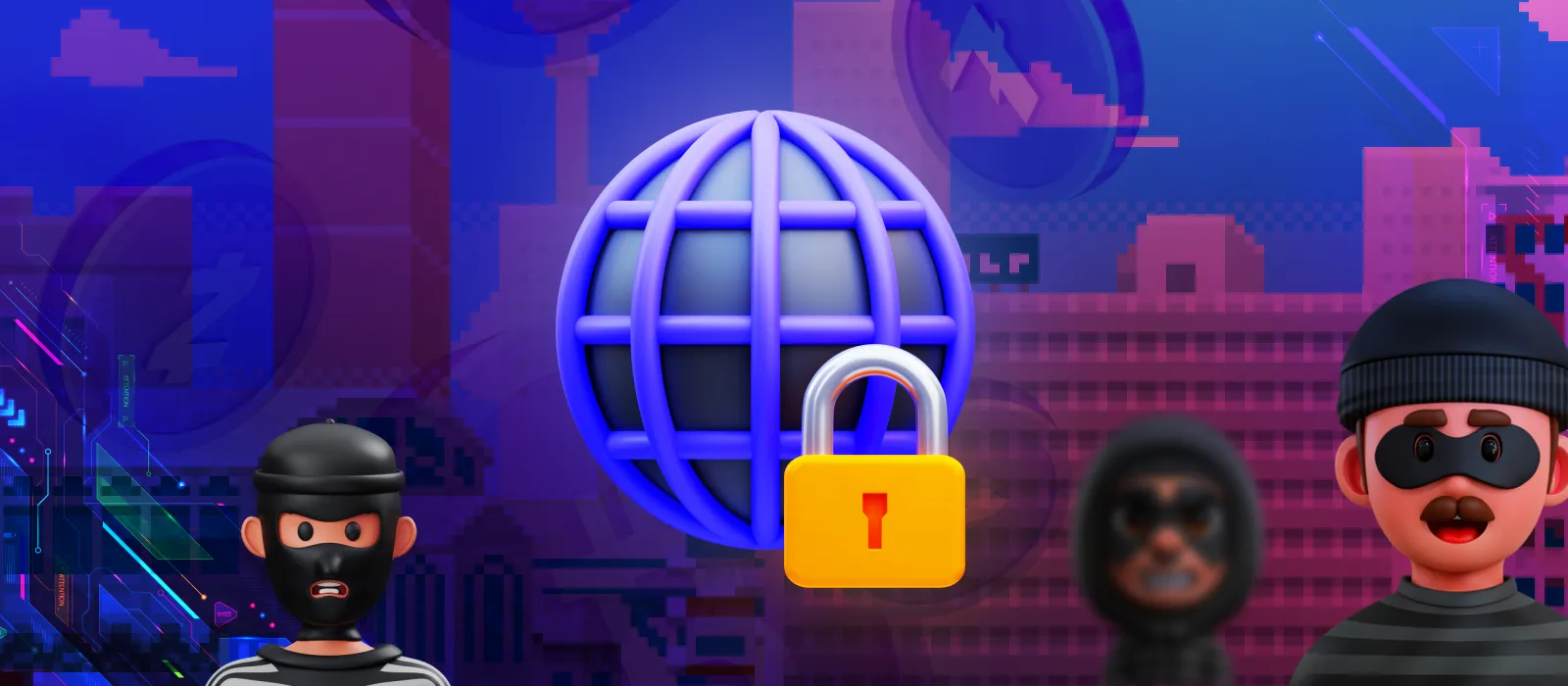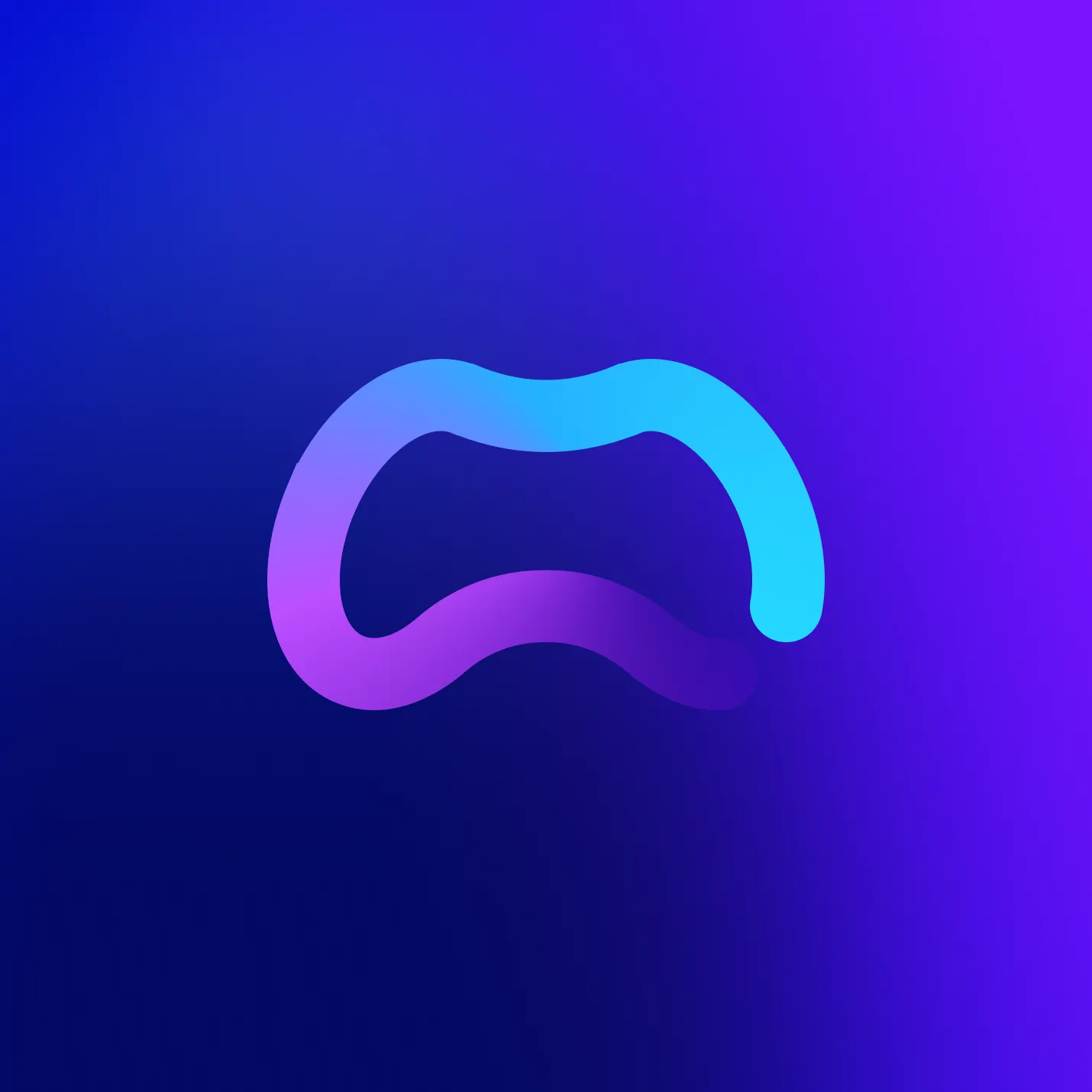 Web3 Scams & How to Avoid Them - A Comprehensive Guide
According to the New York Times, over $2.2 billion was lost to hacks in the crypto industry in 2022. The Web3 economy is attracting more and more users, but regular users suffer because of hackers. Most often the reason is inattention and lack of basic cybersecurity knowledge. If you're just starting your journey into Web3, we suggest that you take a close look at the tips in this guide.
Subscribe and stay tuned with Clarnium updates!