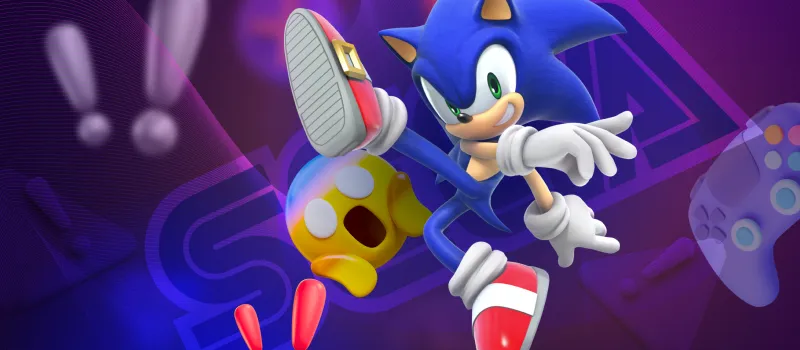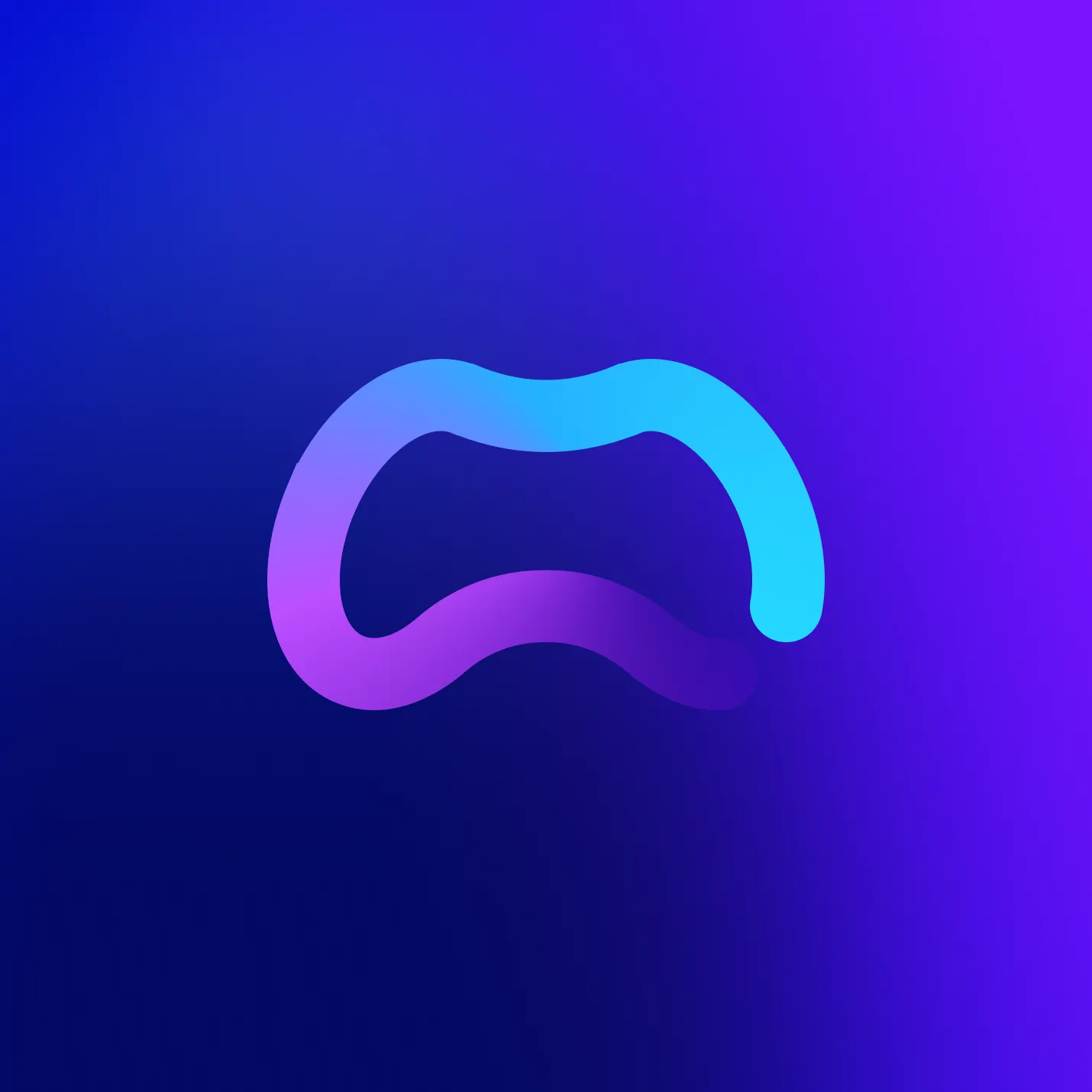 Sega says goodbye to Web3. What happened?
Sad but true. Sega, one of the most popular gaming studios, decided to give up on Web3. Co-Chief Operating Officer Shuji Utsumi approved to Bloomberg News that Sega is no longer participating in third-party blockchain gaming projects.
Subscribe and stay tuned with Clarnium updates!